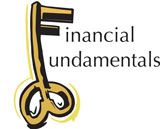 The Key to Capital Workshop
A Course in Nelson Nash's Infinite Banking Concept

Was Held Friday, June 28 and
Saturday, June 29, 2019.
Did you miss it? There will be more!
Kaye Lynn Peterson
Infinite Banking Concepts Authorized Practitioner
Practicing IBC since 2004

916-806-1214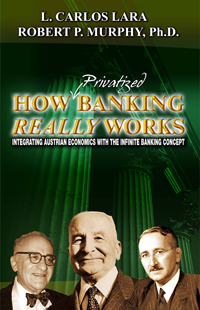 Articles

Nelson Nash Memorial issue of BankNotes
Why Banking Is No Ordinary Industry by Ryan Griggs
"IBC and Constant Compounding"
by Robert P. Murphy

• What Is Prosperity Economics?
• Review of the new movie "The Big Short"
• Kick-Start the Savings Habit
• The Federal Reserve Has Destroyed the Meaning of
Saving
by Eric Englund
• Card Tricks & Sleight of Hand from Lara-Murphy Report
• Bank (In)Security: 3 Reasons Banks Aren't as Safe as You Think
• A Higher Law
Excerpt from The Triumph of Liberty, by Jim Powell